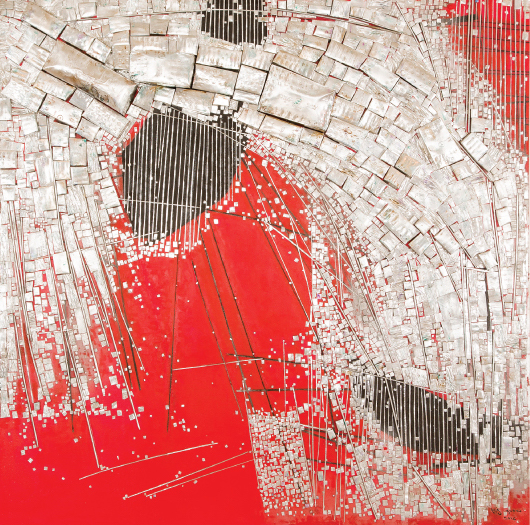 The Sylvia Wald & Po Kim Foundation 
and the Donghwa Cultural Foundation 
invite you to join friends and patrons for our 
Holiday Fundraiser Cocktail Party!
When: 
Saturday, December 17th, 2016, 
5pm to 8pm
Where: 
The Sylvia Wald & Po Kim Foundation, 
417 Lafayette Street, NYC, 
7th Floor Studio
Silent Art Auction 
Preview Dates: December 8th - 17th, 
11am to 6pm, 
7th Floor Gallery
Celebrate the Holiday Season mingling with artists and collectors amongst world-class artworks. Enjoy drinks, hors d'oeuvres and musical entertainment by harpist Maria Banks. Take advantage of our silent auction to bid for highly sought-after works of art before they soon disappear into international private collections.
Proceeds from the fundraiser will support the arts and cultural programs, events and exhibitions of The Sylvia Wald & Po Kim Foundation and the Donghwa Cultural Foundation. We thank the Donghwa Ode Gallery for generously donating all commission proceeds from sales of its artists' works in the silent auction.